So, you're planning a trip to Napa or Sonoma and want the bucolic wine country experience. But now, you're fully aware of the difference between conventional and natural wine, so you can't just head up Highway 29 and wing it like in the old days, before you KNEW. A quandary, for sure, as most of Napa isn't farmed organically. And generally winemaking there is very formulaic, the following of a recipe to achieve a consistent product that gets the scores and justifies the price tag. In other words, the opposite of natural. Because, let's be honest, most visitors are coming for the Disneyland wine country experience — the perfectly groomed vineyards, the cult Cabernets, the fancy shit.
But you, my friends, can be the instruments of change! Get off the beaten path and seek out the small guys and gals who are farming (or sourcing*) organic or biodynamic fruit, using minimal intervention in the cellar to produce a true artisan product that reflects the beautiful California terroir in an authentic way. Flex your power by visiting and supporting the producers working naturally! Here the Rock Juice-approved list of Bay Area producers that you can actually visit. Go forth, taste and buy wine directly from them!
*Most NorCal producers that we love operate more like négociants, in that they don't own any vineyards (because it is cost prohibitive). This New California négociant model depends on vision, hustle and entrepreneurship rather than, as in most of the valley, inheritance or making big bucks in another business to finance a wine project.
BAY AREA TASTING ROOMS
Donkey & Goat 1340 5th Street, Berkeley California 94710
Friday – Sunday 1-6pm
Vinca Minor Beautiful, classic, clean Cali wines, small production, from a super sweet guy, Jason Alexander.  New tasting room at1335 Fourth St, Berkeley, CA
Unturned Stone Productions Tiny husband + wife operation (our friends Erin and Randy) sourcing organic, cool climate fruit and doing as little as possible with it.  Tasting room located within the Two Shepherds Winery, 7763 Bell Rd, Windsor, CA.  Open the first Saturday of the month, noon-5pm. 

Two Sheperds Tasting room open every Saturday at 7763 Bell Rd, Windsor, CA. Open Saturday/Sunday only.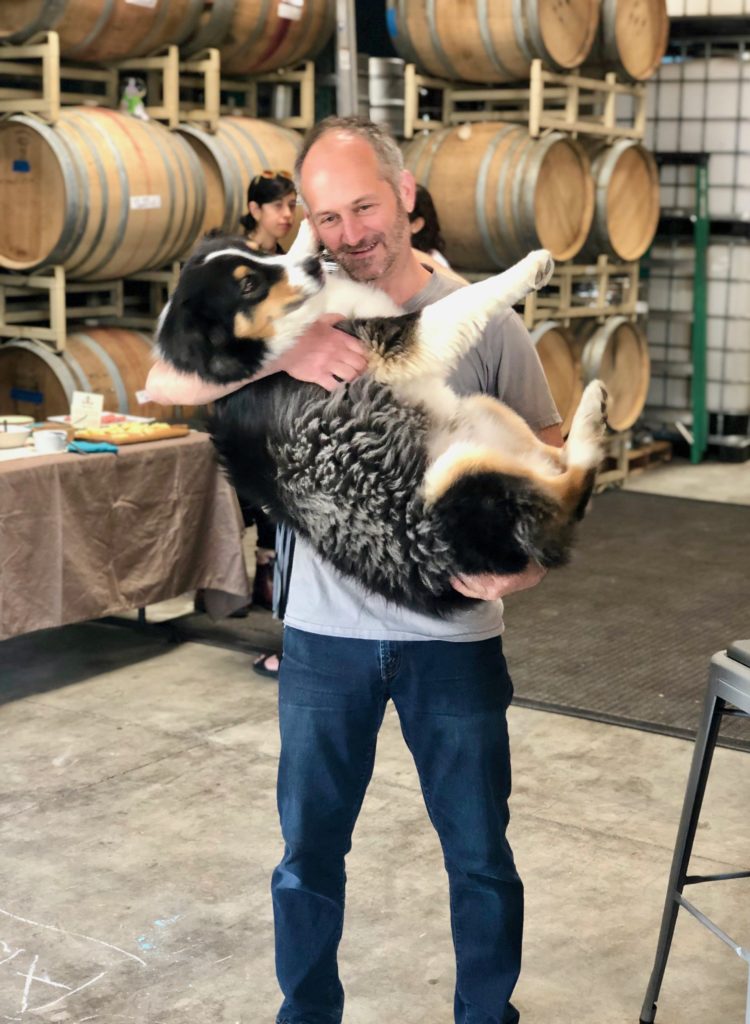 Old World Winery Darek Trowbridge is one of the OG natural wine producers in Sonoma, in between Windsor and Healdsburg. Visit and taste his zero-zero wines – and ask to see his huge compost mountain! Appointment recommended.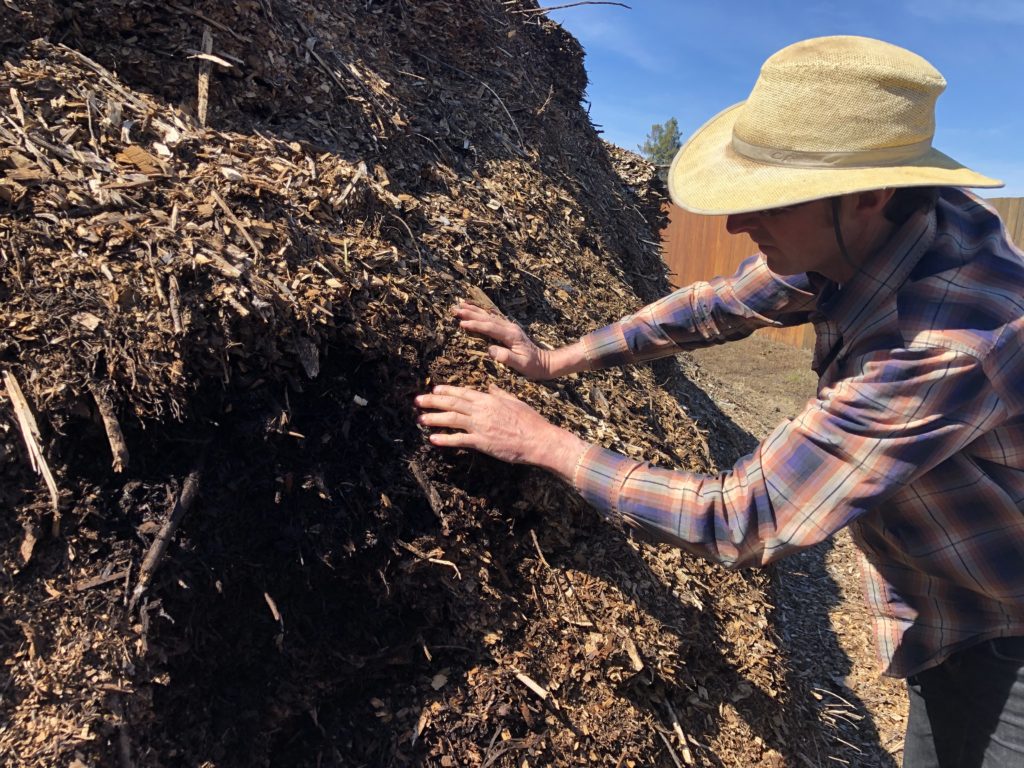 Unti I've known Mick Unti forever.  He's one of the old-school guys who's been farming organically and making wine in a very low-intervention way from the start.  He doesn't identify as a "natural" winemaker – for him, this is just the only way to make wine.  By appointment, except on summer Saturdays. Email: appointments@untivineyards.com or call 707-433-5590.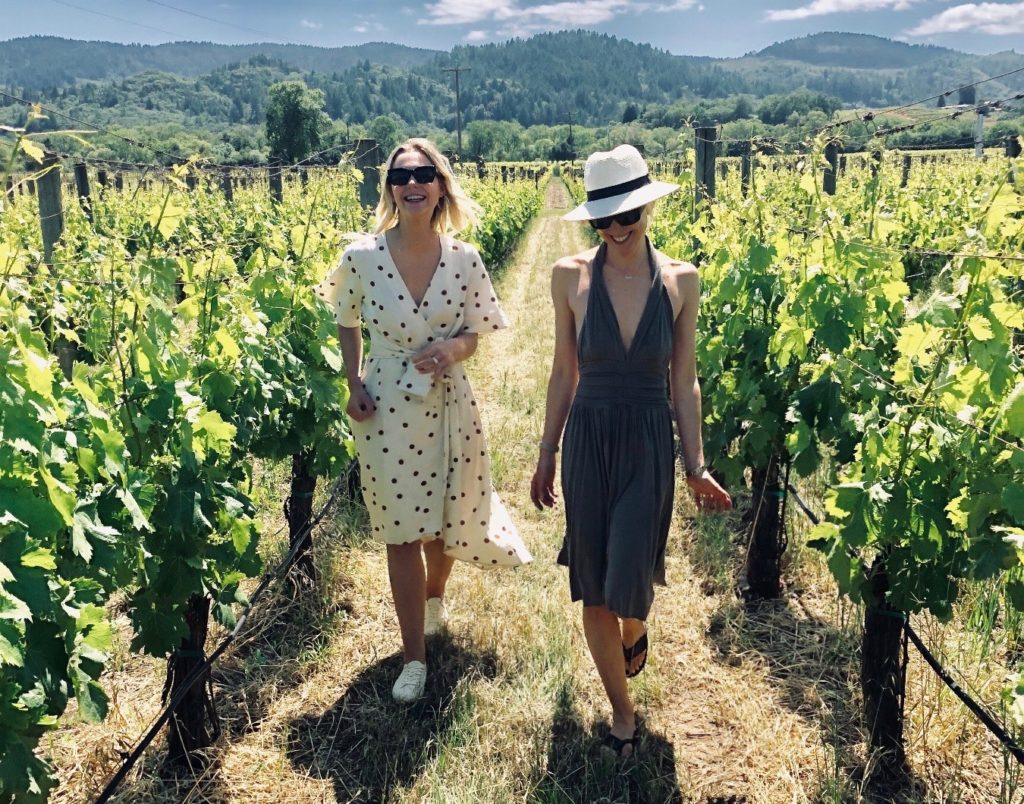 Reeve Wines Across the street from Unti on Dry Creek Road outside of Healdsburg.  4551 Dry Creek Road, Healdsburg, California
Pax Former Dean & Deluca wine director Pax Mahle makes incredible, cool-climate Syrah and more, checking off all of the "natural" boxes but appealing to a classic palate. Tasting room located in The Barlow, in downtown Sebastopol. 6780 McKinley St #170, Sebastopol, CA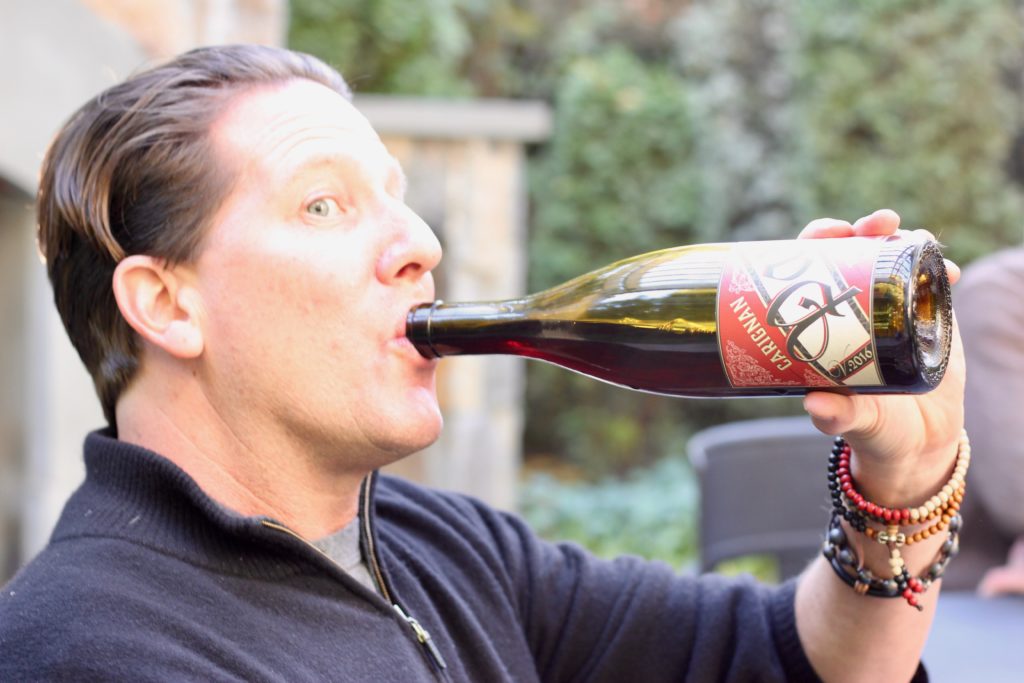 Idlewild One of the few clean options in Sonoma's Healdsburg town square.
Ryme Husband and wife Megan and Ryan Glaab craft classic, clean wines from Italian varietals. Visit them by appointment at their tasting room in Forestville, a stones throw from the Russian River in Sonoma County. 6450 First Street, Forestville, CA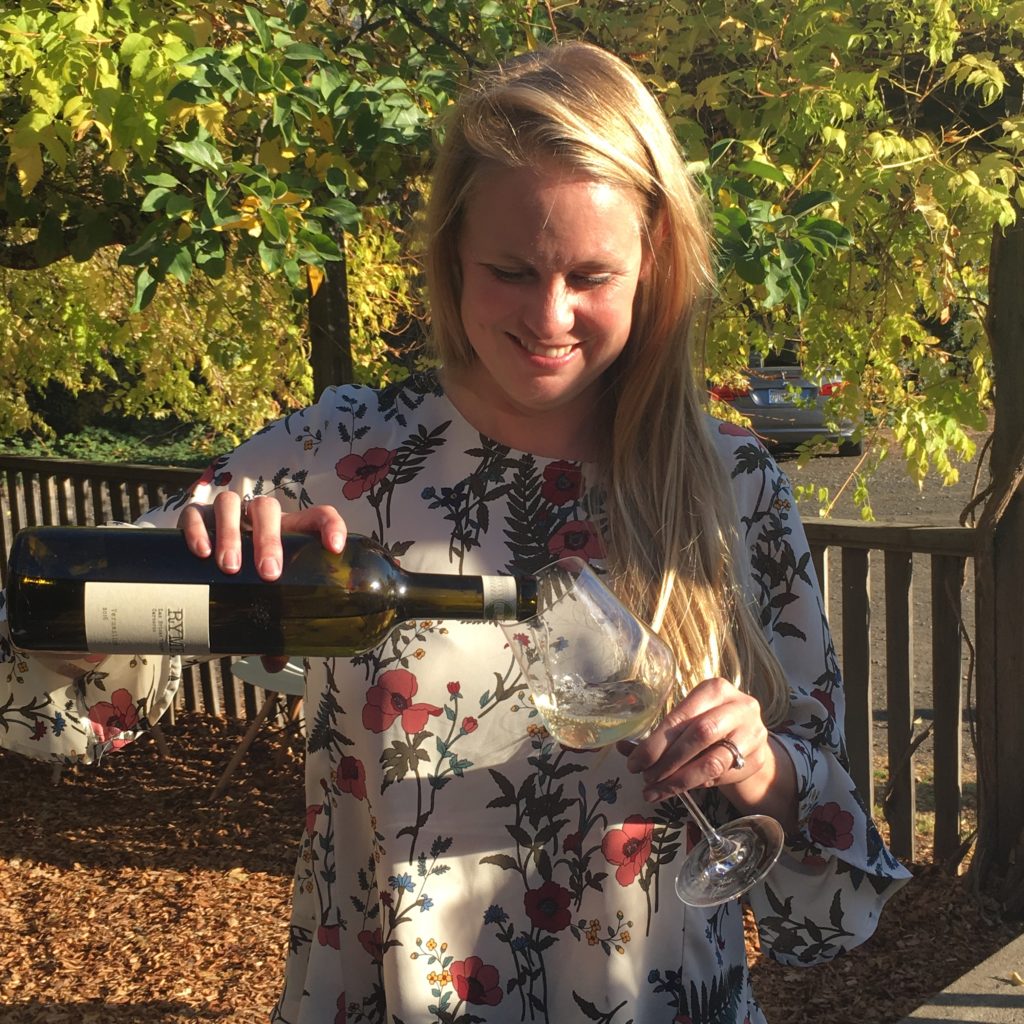 Frog's Leap One of Napa's only certified organic/practicing biodynamic producers.  Tastings by appointment. 8815 Conn Creek Rd, Rutherford, CA
Longmeadow Ranch Another organic Napa option, with a beautiful tasting room and restaurant in St. Helena. Make a tasting reservation online. Farmstead at Long Meadow Ranch, 738 Main Street, St. Helena, CA.
Scribe Winery 2100 Denmark St. Sonoma, CA.  By reservation only.
Try before you visit – bottles from our favorite Cali producers